Race Media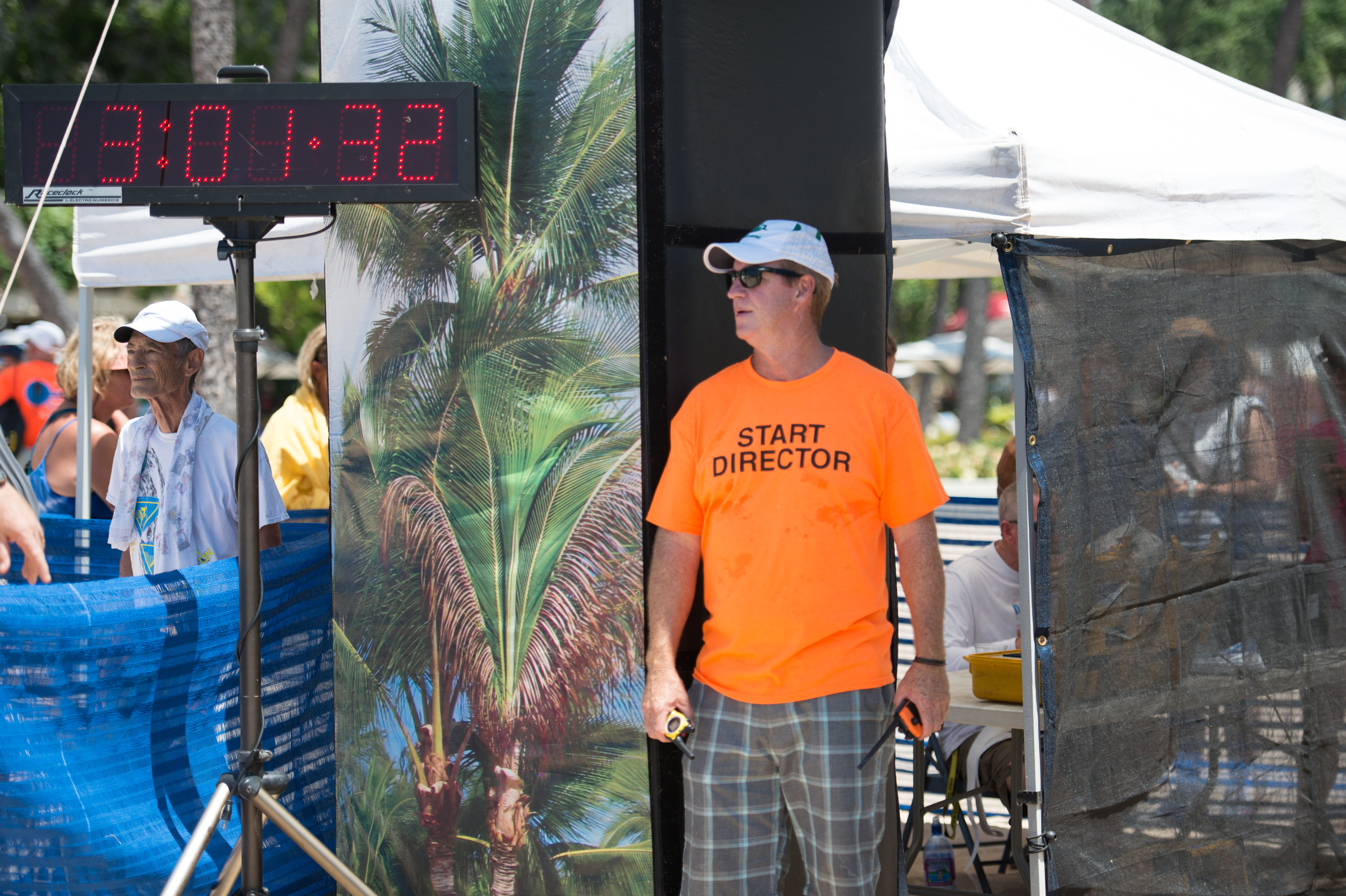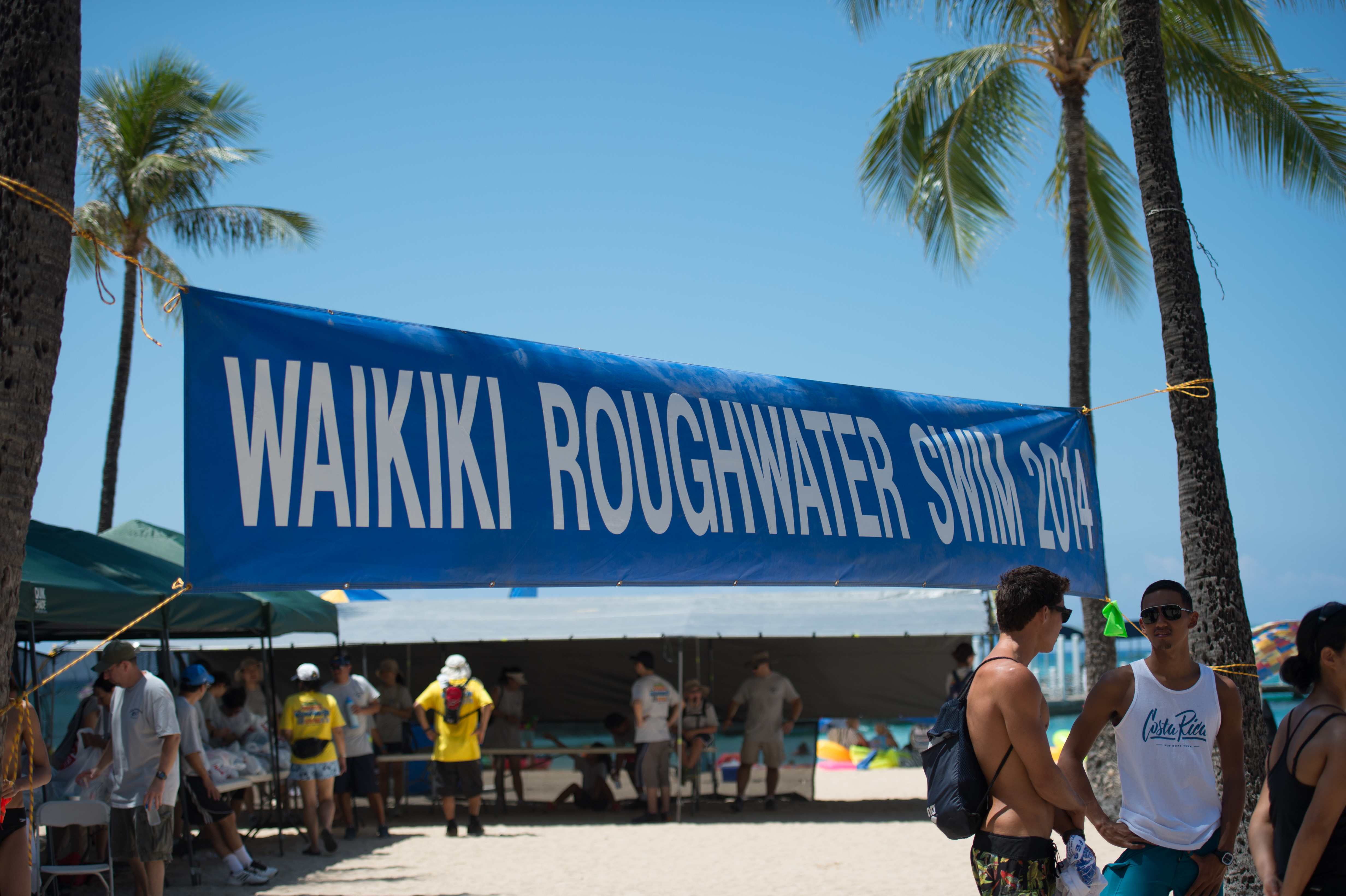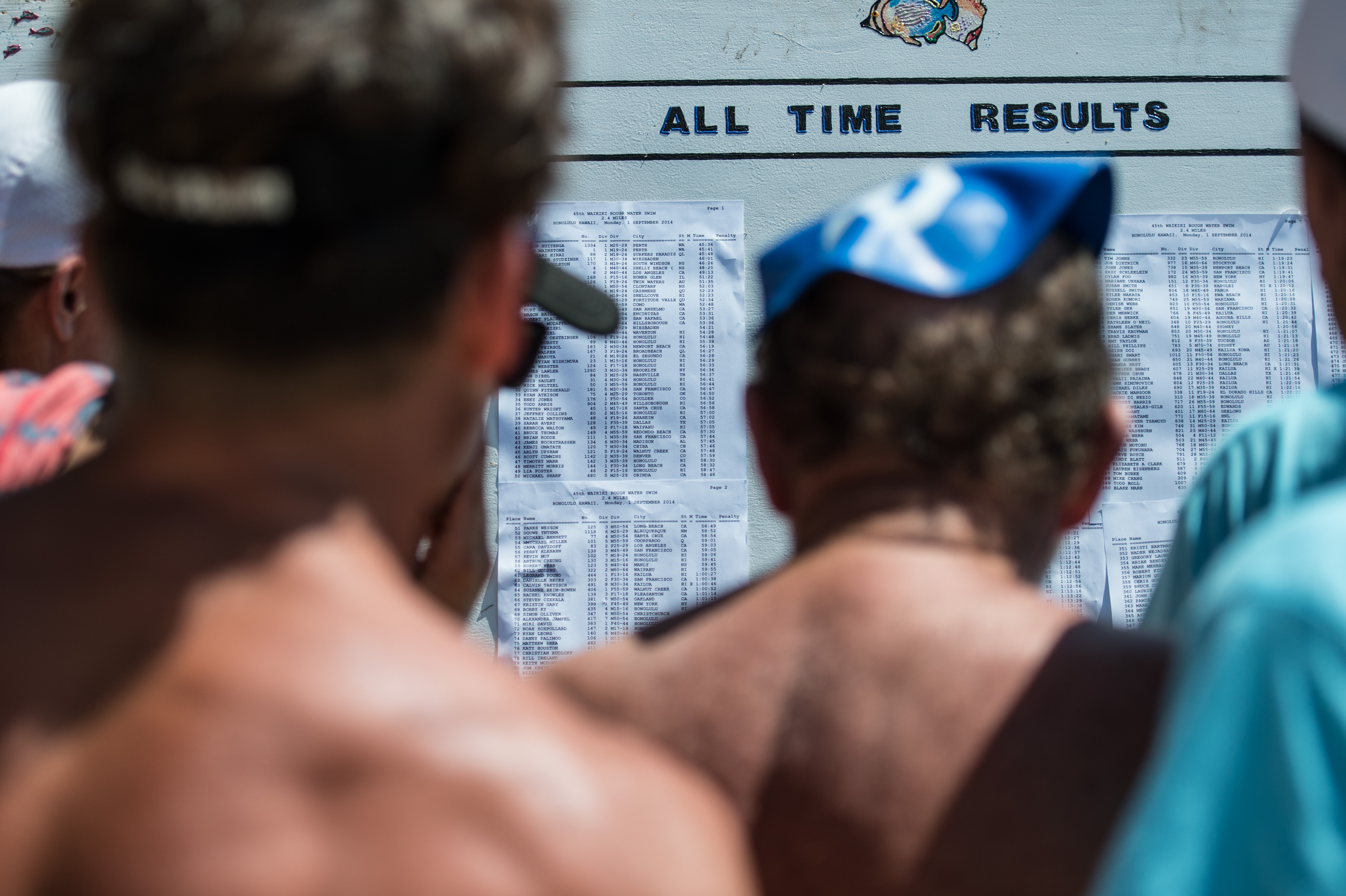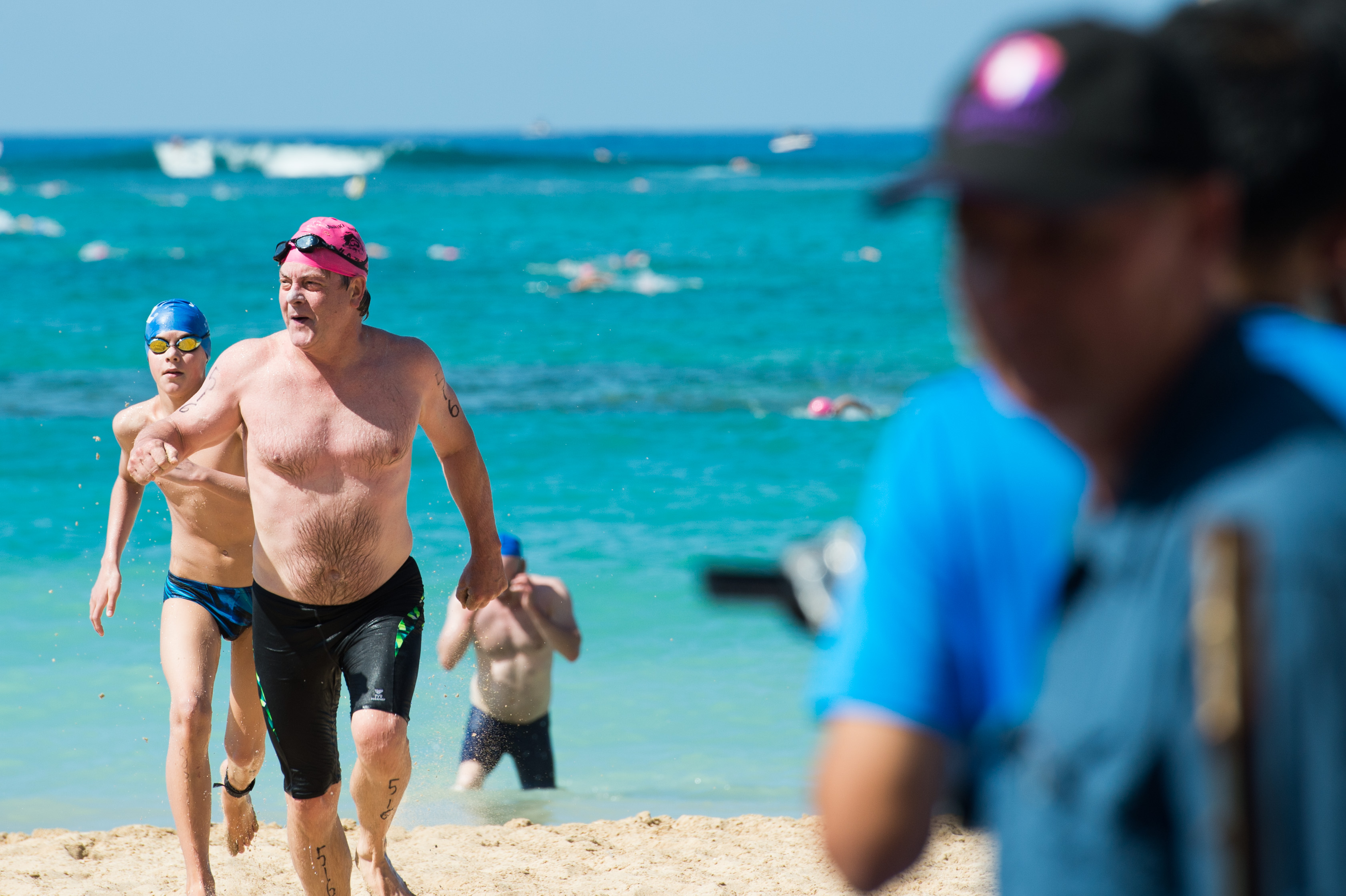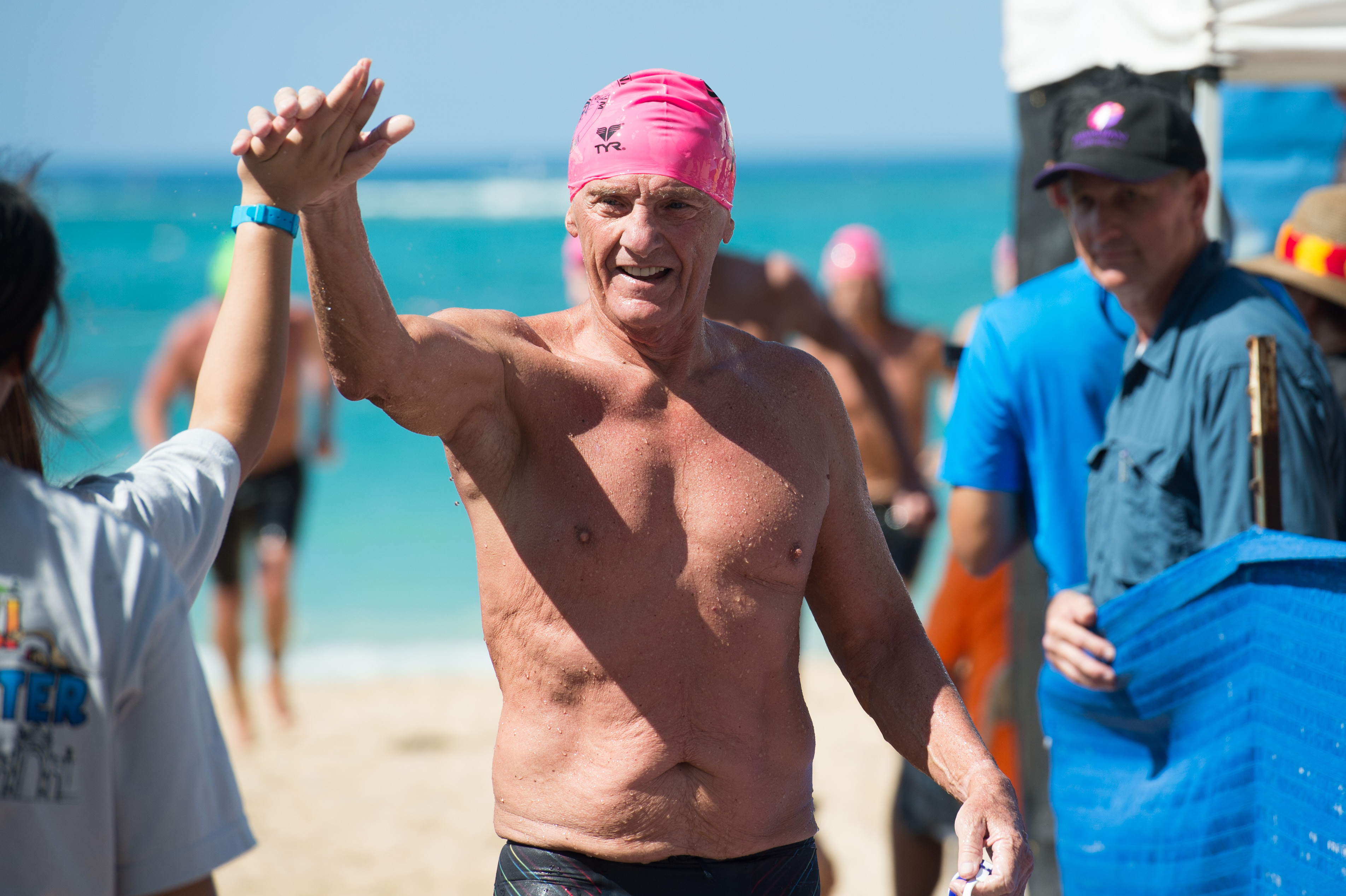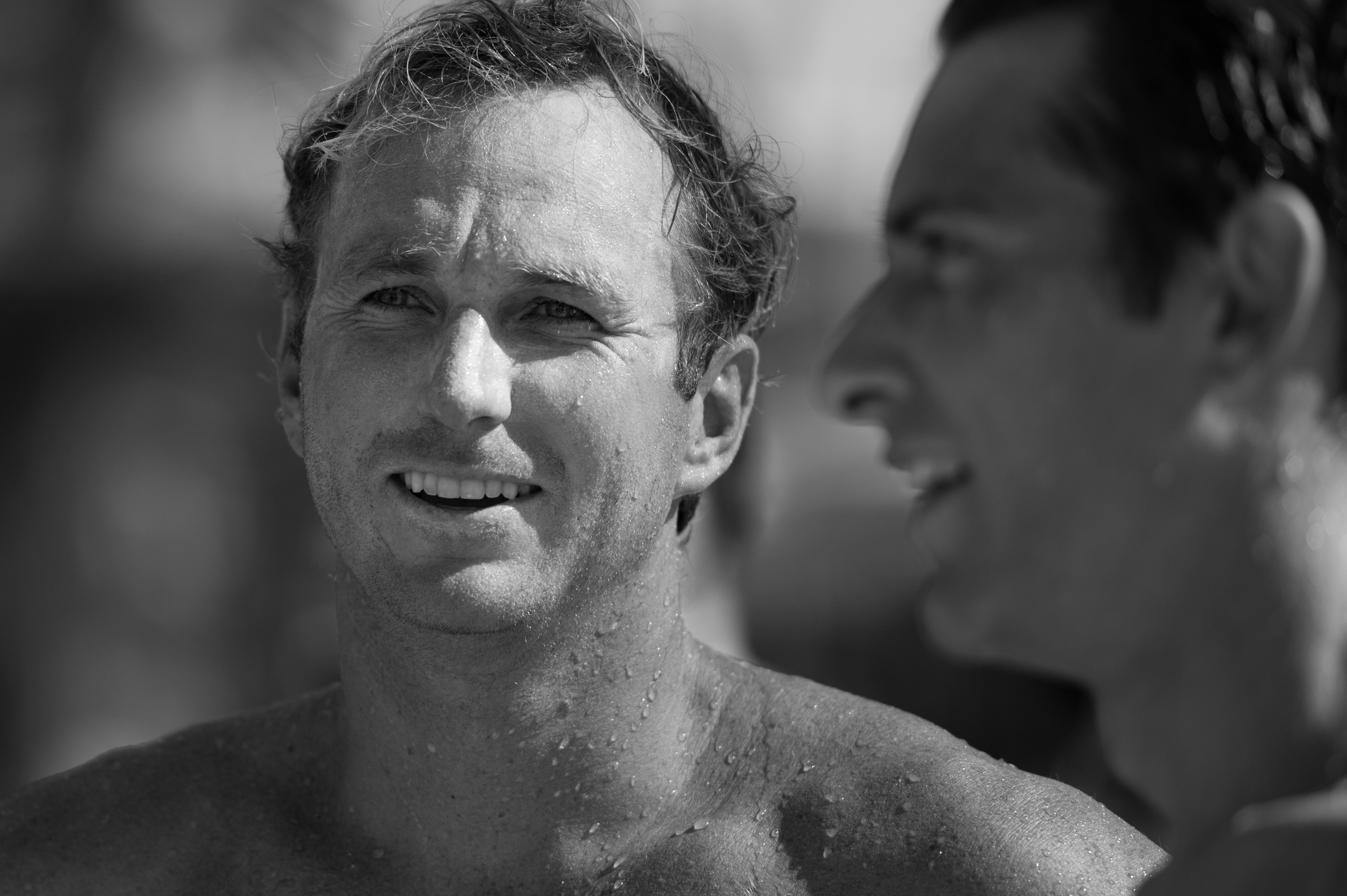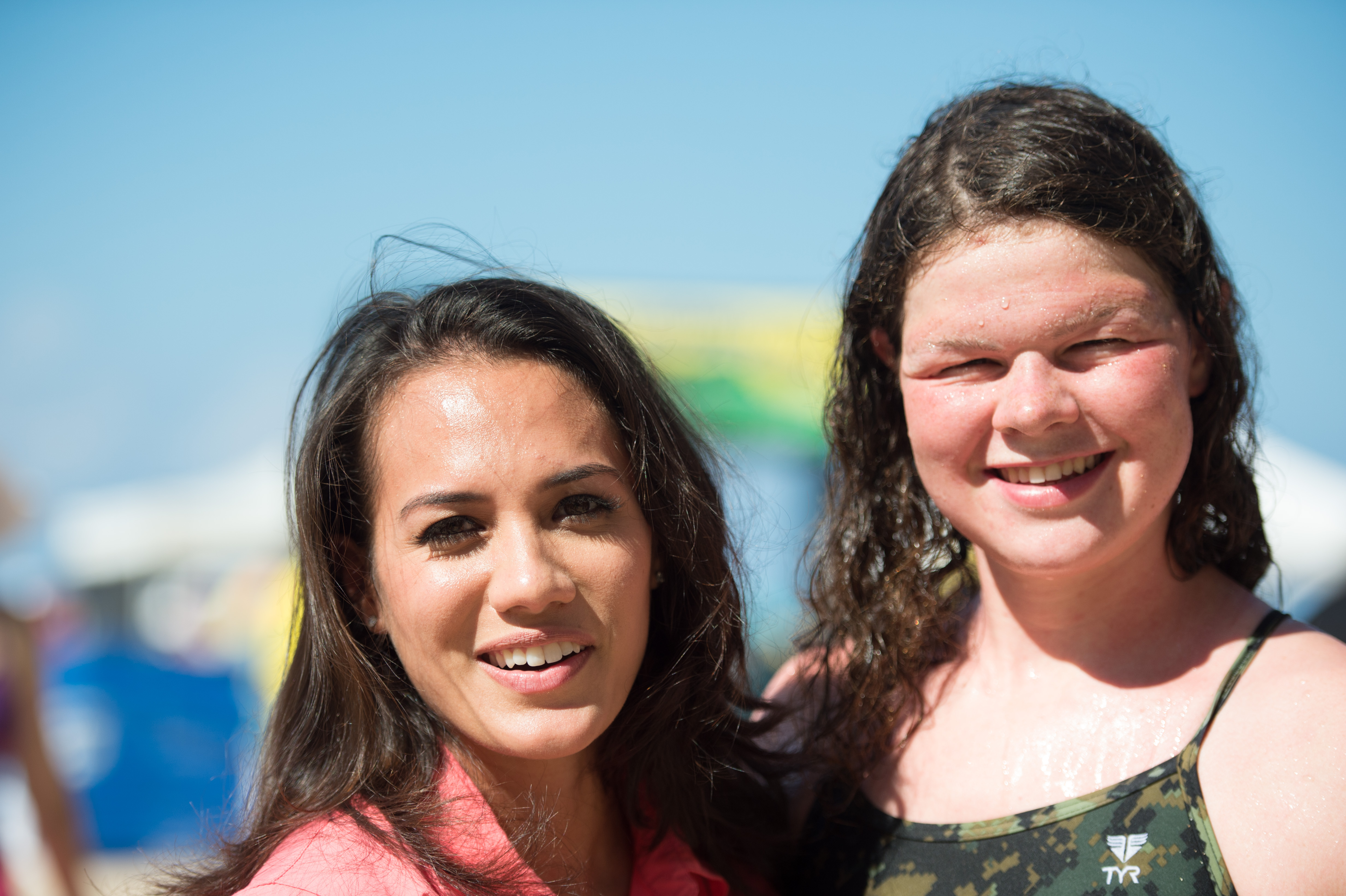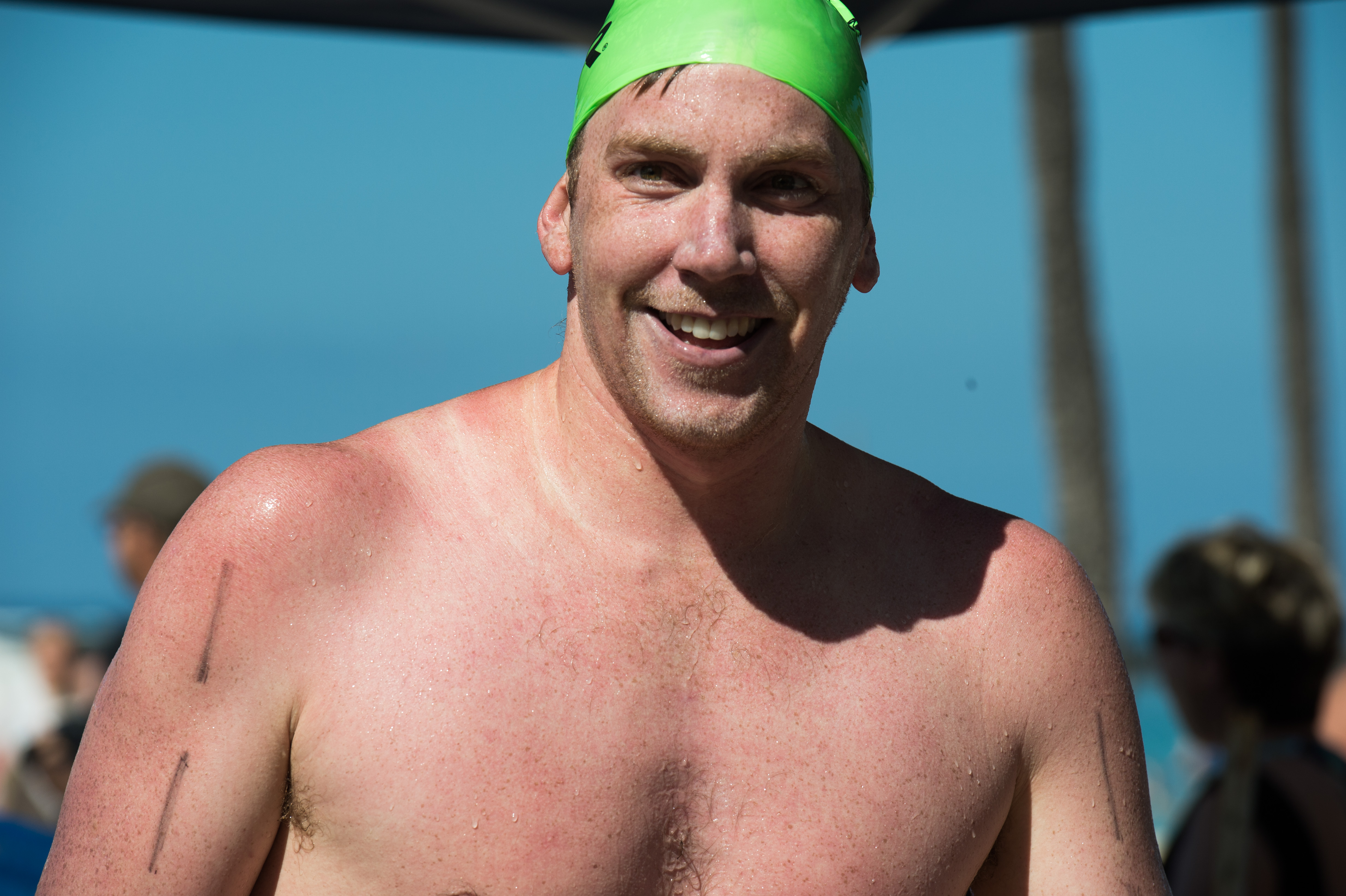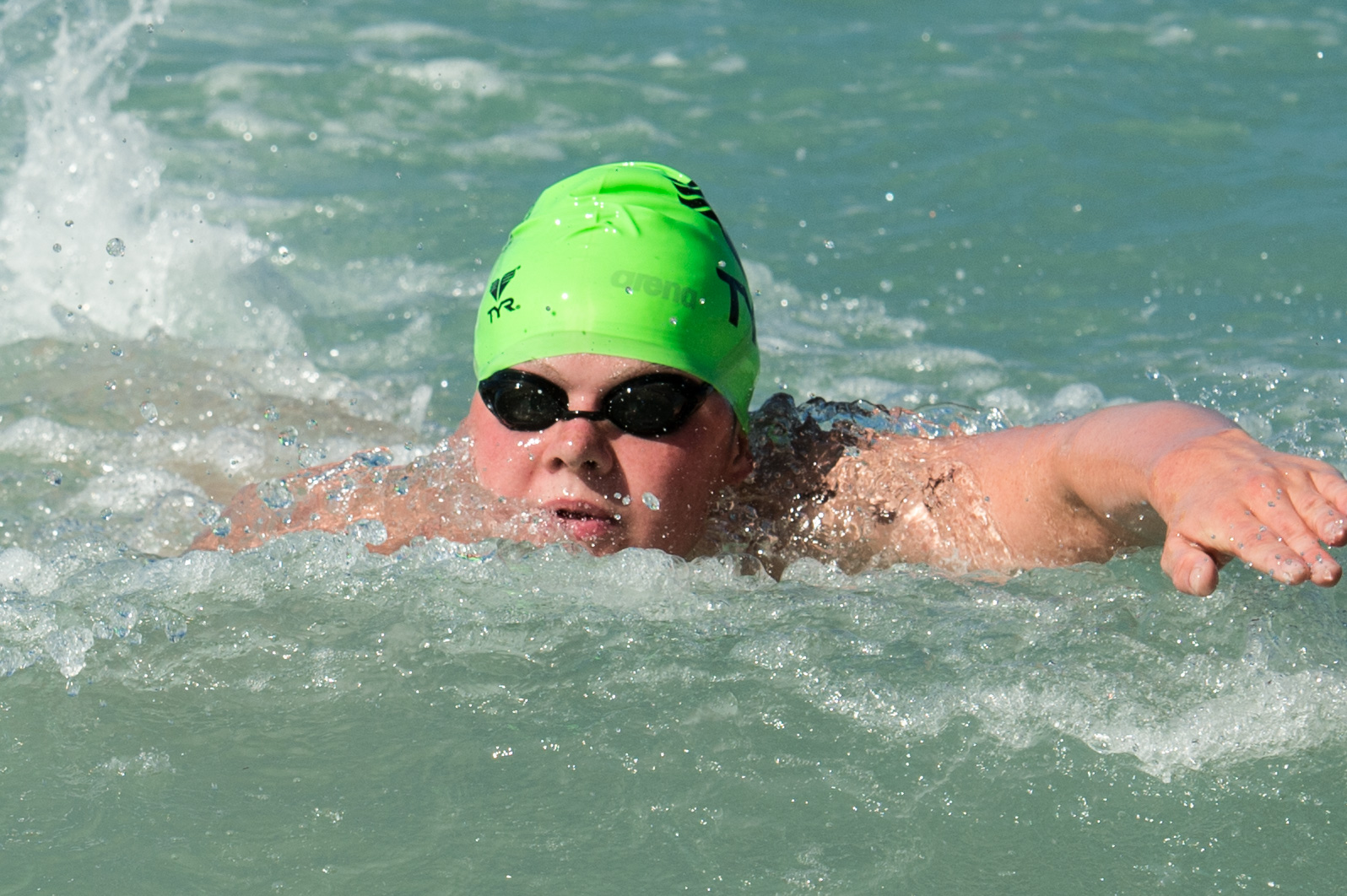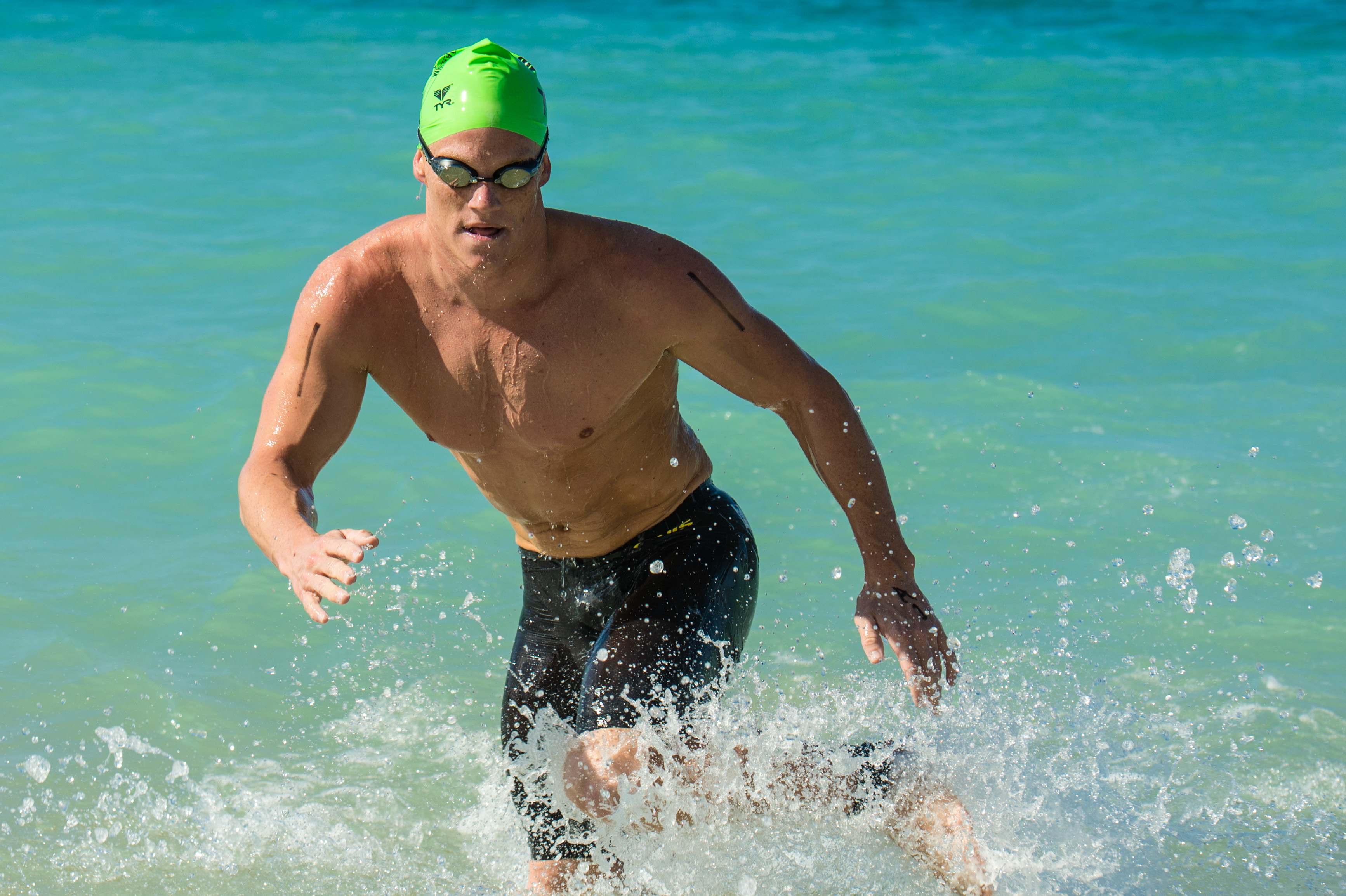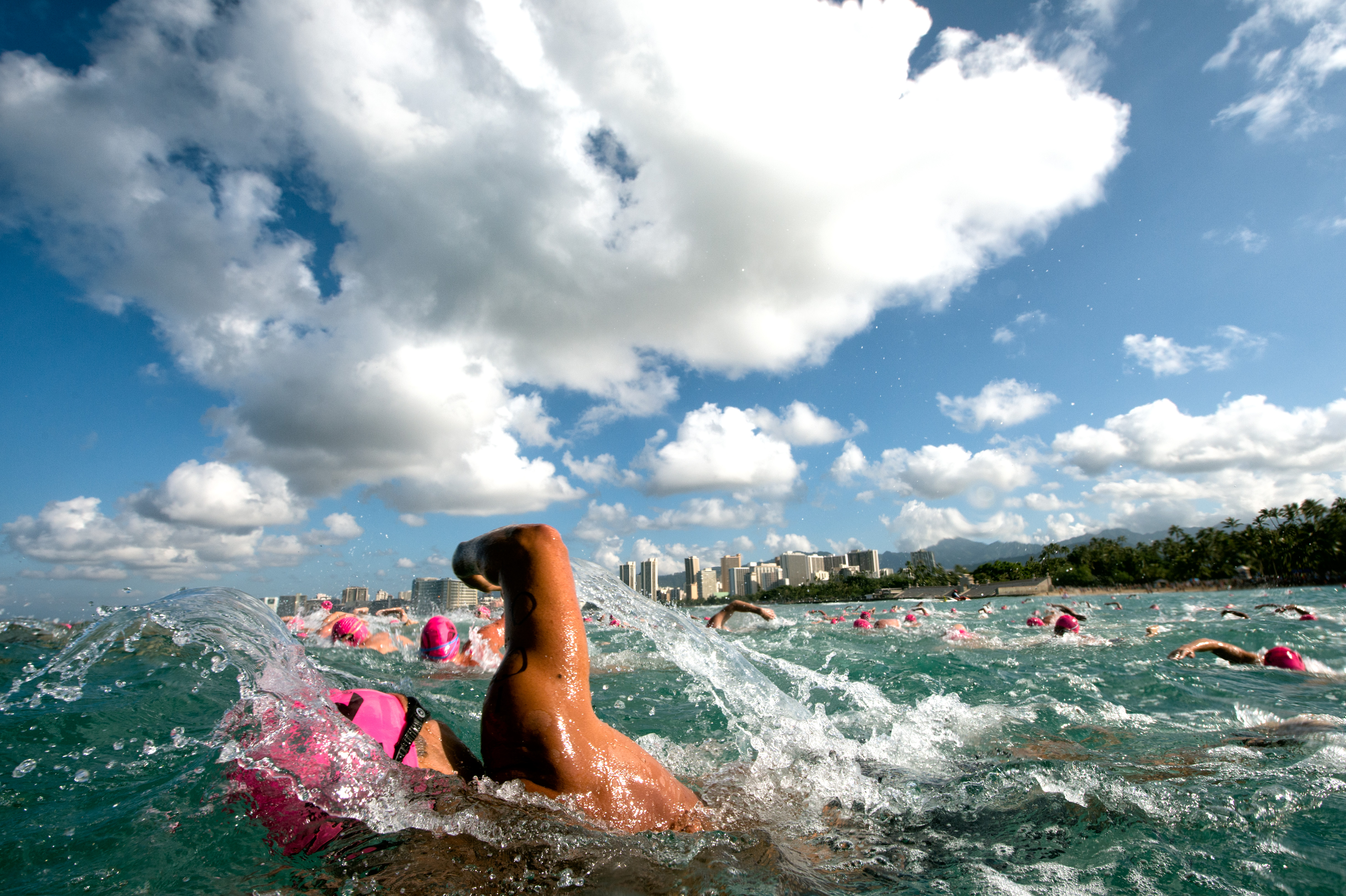 2019 Results
Top 3 Male Finishers
Ollie Signorini; Collaroy, Australia 1:03:40
Chad La Tourette; San Francisco, California 1:04:01
Grant Levy; Beverly Hills, California 1:05:55
Top 3 Female Finishers
Ashley Twitchell; Apex, North Carolina 1:04:16
Becca Mann; Homer Glen, Illinois 1:04:31
Pheobe Hines; Honolulu, Hawaii 1:05:00

2019 Race News
Women Go 3 Out Of 5 In Waikiki Roughwater

Before And After The Waikiki Roughwater

The Oldest Female Competitor Prepares For The 50th Annual Waikiki Roughwater Swim

Meet Hollywood Exec Swimming With Real Sharks

2019 Race Photos
Open Water Tips
Alex Kostich, 2006 Waikiki Roughwater Swim Winner has 10 tips for preparing to swim the Waikiki Roughwater Swim
Rebecca Soni, 2008 Olympic Gold Medalist Swimming tips

History
THE SWIM HISTORY
The world famous swim's story from the beginning.
NEW EASY-READ YEARLY RESULTS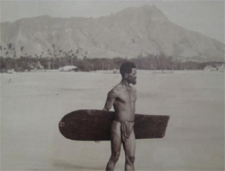 See how you stack up against the most prolific Waikiki Roughwater swimmers in the list of finisher statistics.
The World Open Water Swimming Association has named the Waikiki Roughwater Swim one of the top 100 open water swimming races in the world.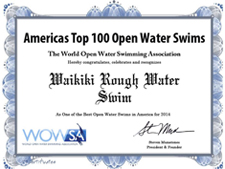 Sponsors

51.2 Annual Waikiki Roughwater Swim
Monday, September 5, 2022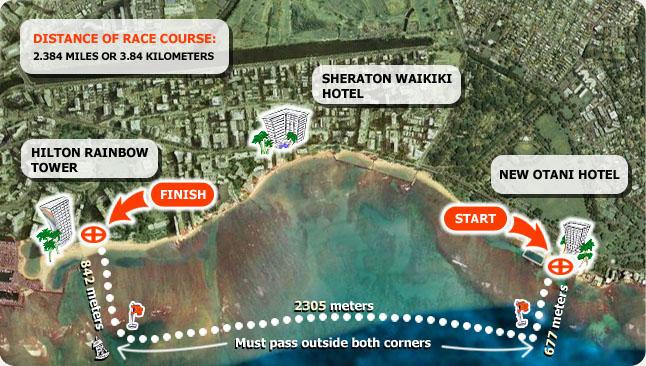 Waikiki Roughwater Swim 2022

Monday, September 5, 2022 8:30 AM
Sans Souci Beach between the Natatorium and the New Otani Kaimana Beach Hotel
Waikiki, HI




Brief Description:
2.348 Mile Ocean Swim Race
Fees:

Online: $75.00 before Midnight HST June 15, 2022
Online: $85.00 before Midnight HST August 17, 2022
Online: $95.00 before Midnight HST September 2, 2022
In Person: $105.00 on September 4, 2022
In Person: $120.00 on September 5, 2022

Awards:
Top 3 Age Group Finishers, Elite Award, 5 Year Age Group Awards and Special Award
Competitor Information:
Registered competitors will receive race notices and information via email. Please check your Spam folders for race communications.

Swim with Mike
The mission of Swim with Mike Foundation is to change the lives of student athletes who have experienced catastrophic injury or illness by providing scholarships, creating community and instilling hope and purpose.
www.swimwithmike.org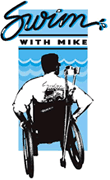 2022 Commemorative T-Shirt
The 2022 commemorative t-shirt design will be posted soon. Below you can view the special Covid-19 t-shirt design created to support our partners who were greatly impacted by all of the event cancellations. All proceeds from shirt sales went to the University of Hawaii Swimming and Diving program.
.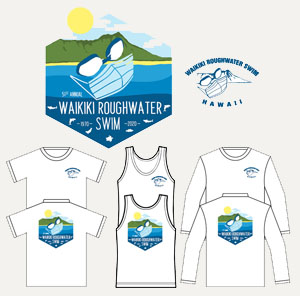 Waikiki Roughwater Swimsuits
Commemorate your HARDCORE swim in Waikiki! The 2021 design is shown on the left. Men's and Women's Custom Waikiki Roughwater Swim suits, towels and other gear will be available through
Hardcore Swim
.